Facebook Threat Exchange, New Website, and More!
We've been making some big changes around here over the last six months. A brand new RBLTracker website, a completely redesigned management portal, and tons of new features that will make RBLTracker stand out among our competitors.
New Website
Our new website has been rebuilt from the ground up to better explain what RBLTracker is, how it works, and why we're the obvious choice for businesses and individuals looking to maintain their brand equity, and to make sure that their website and email is always reachable.
Whether you need to monitor a single website, or thousands of IP addresses and domains, RBLTracker can deliver.
New Management Portal
With a completely redesigned web portal, customers can easily manage all aspects of their RBLTracker account.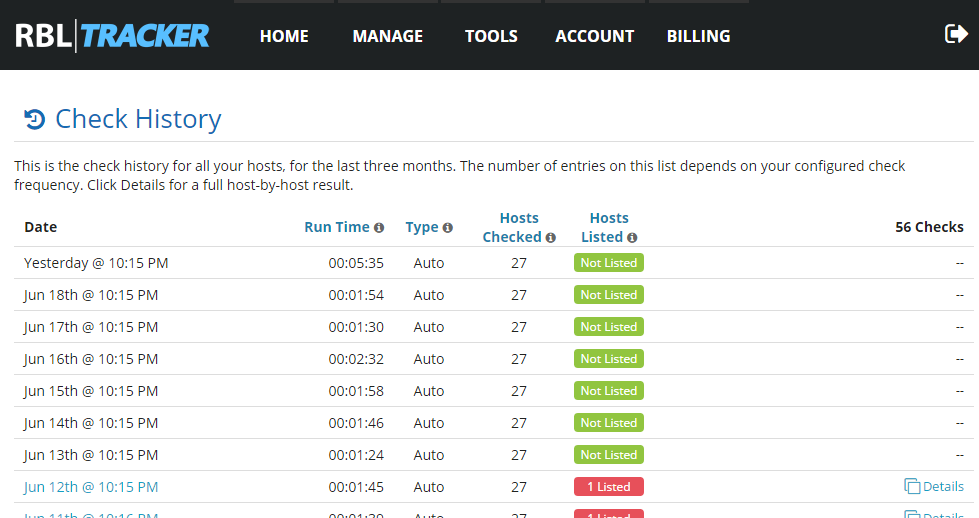 Some key new features include:
Improved reporting and graphing features.
Additional payment options, including credit card payments, and auto-recharging account balances.
Easier management of accounts with large number of hosts.
Support for sub-accounts to split up account management roles for billing, development, and for read-only access users.
Support for contact groups by host, which allows custom alerting options by host.
And  much much more.
Facebook Threat Exchange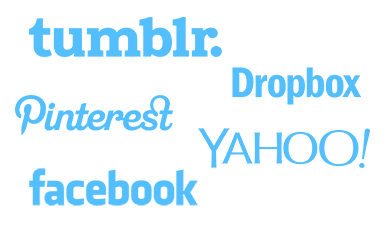 Support for the new Facebook Threat Exchange service is now part of the standard RBLTracker monitoring process.
Facebook Threat Exchange is a shared network of malware and phishing attack targets, shared by a collaborative of social media and SaaS organizations, including Facebook, Pinterest, Tumblr, Dropbox, and Yahoo.
RBLTracker monitors your host IP addresses and domains, against data collected from sources like Facebook posts, Dropbox files, and Pinterest pins. If your domain or IP address was used to try and spread malware or viruses on any of the supported platforms, you'll receive alerts from RBLTracker.